Discover what Mother-nature has always known..dogs love Rabbit!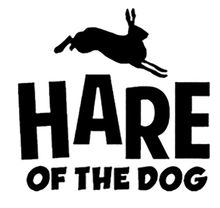 Precious Paws Boutique is proud to carry Hare of the Dog in Myrtle Beach, South Carolina. Please email us at info@treatplanet.com, call or write us and we'll respond just as soon as we can. If you have a question that needs immediate attention, please call (866) HEY-ETTA. If you are a retailer or distributor and are interested in TREAT PLANET, LLC products, please be sure to provide us your physical address and phone number so we can better respond to your inquiry.
Come visit our pet boutique in Myrtle Beach, SC specializing in quality food, treats, and supplies for cats and dogs.